PRESENTS: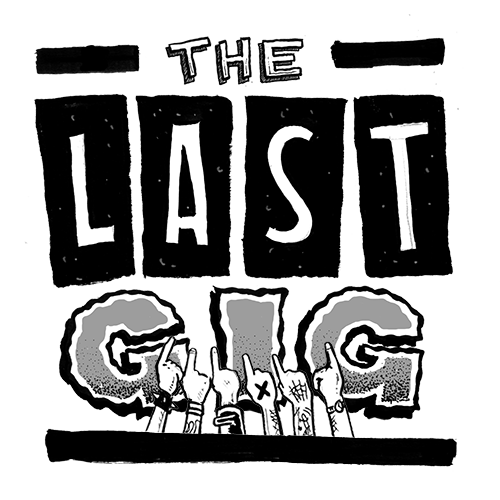 The Last Gig is a brand new boardgame
dedicated to all music lovers and
based on the "on the road" life
of rock and punk bands!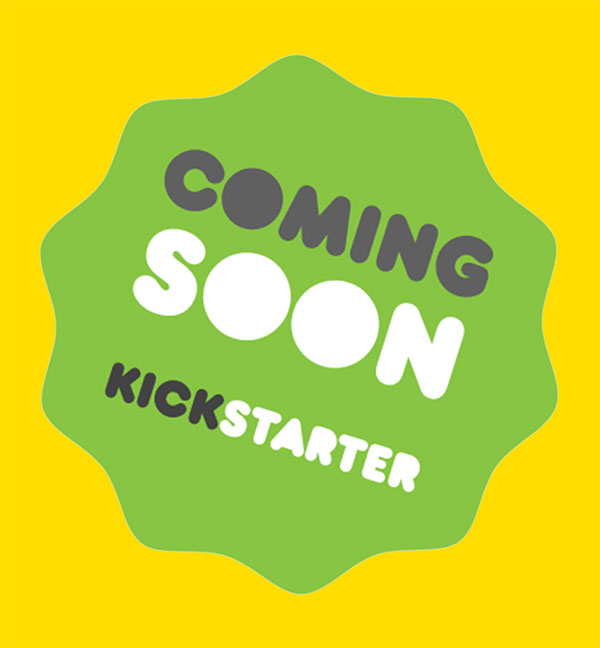 Yes, THE LAST GIG is a 2-4 players party boardgame
inspired by real experiences of tour life
by artists and musicians of the
international punk rock scene


There's only one way to win: go on the stage!
Roll the dice, land on tour club and
music festival places
and spin the rock wheel!


You can do everything you usually do
when you're on tour: play your gigs,
sell your merch, record a new EP,
buy a better backline,
hire a roadie or a tour manager,
eat food from every part of the World and...
have fun with your mates!


Yes, You can earn Tour Points by playing gigs
and in many other ways.
The player with more Tour Points takes it all!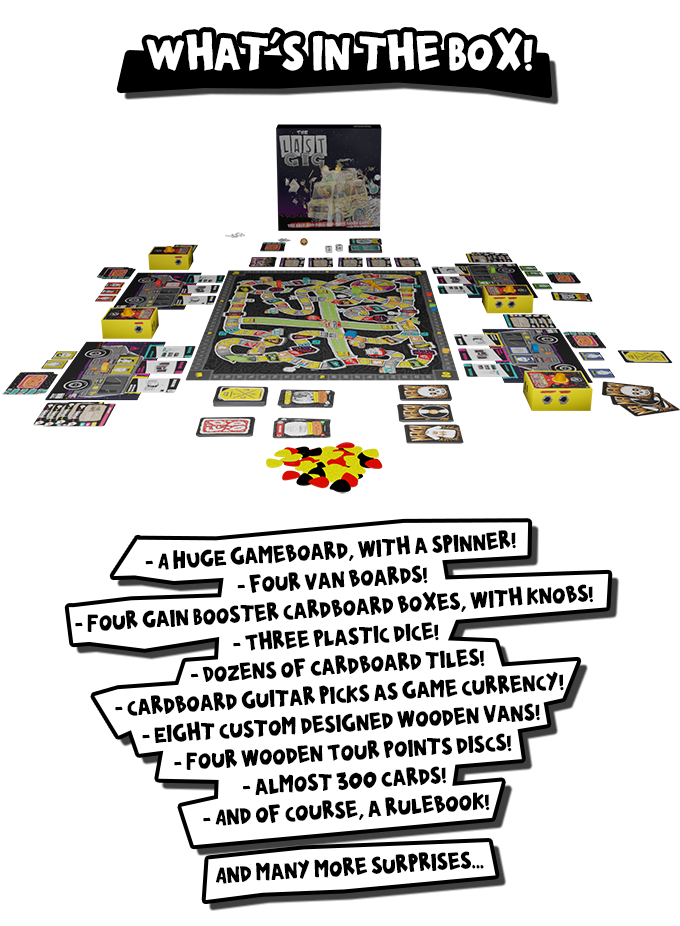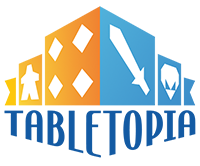 MAIL | INSTAGRAM | PRIVACY POLICY